The Columbia River Gorge National Scenic Area (CRGNSA) attracts many visitors due to its abundant recreation sites and other destinations. As more people use Washington State Route 14 (SR 14) to access places like the Dog Mountain Trailhead, congestion increases. The Federal Highway Administration (FHWA) is partnering with the United States Forest Service (USFS) and the Washington State Department of Transportation (WSDOT) to develop a congestion and safety plan for SR 14 and the Dog Mountain Trailhead to reduce congestion and improve safety in the corridor.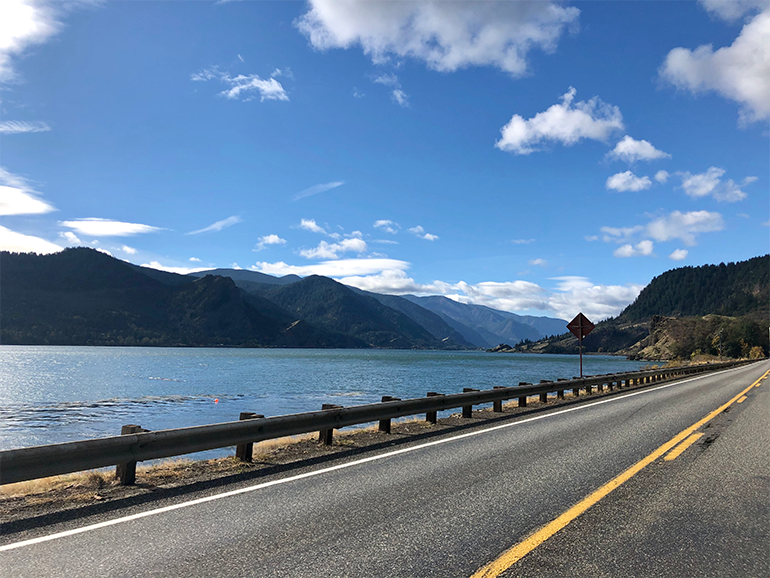 Get Involved
We need your help to identify challenges in the corridor! Share your concerns around safety and congestion on SR 14 and at Dog Mountain Trailhead.
SR 14 - To promote safe access to these popular recreational areas, this plan will identify opportunities to address congestion and safety concerns while protecting scenic, natural, cultural and recreational resources.
Dog Mountain Trailhead - This plan will identify design alternatives to manage congestion at, and promote safe access to, the Dog Mountain Trailhead.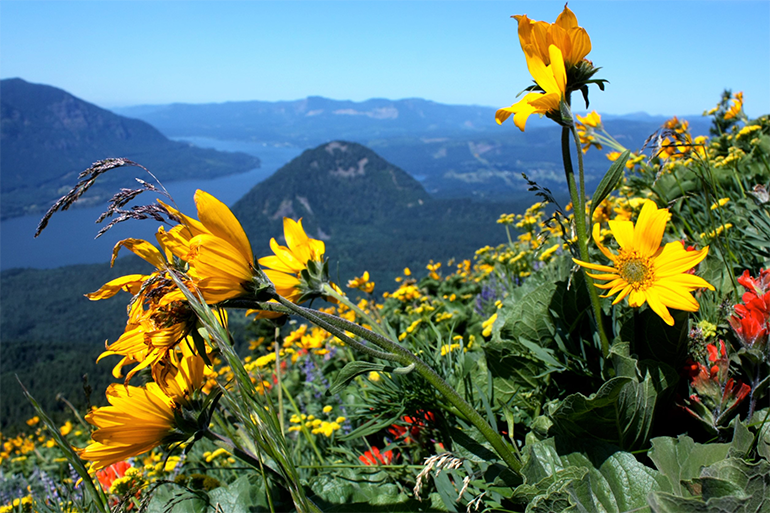 Congestion Management – Reduce or mitigate congestion.
Safety – Enhance safety for all transportation modes.
Future – Consider expected changes in future use.
Strategic Investment – Develop a fiscally sustainable plan.
Resource Protection – Protect scenic, natural, cultural and recreational features.
Access – Maintain access to destinations.
Important factors to consider as we develop the plan:
Jurisdiction/land ownership
Limited visibility
Challenging topography
Maintenance
Funding
CRGNSA Management Plan guidelines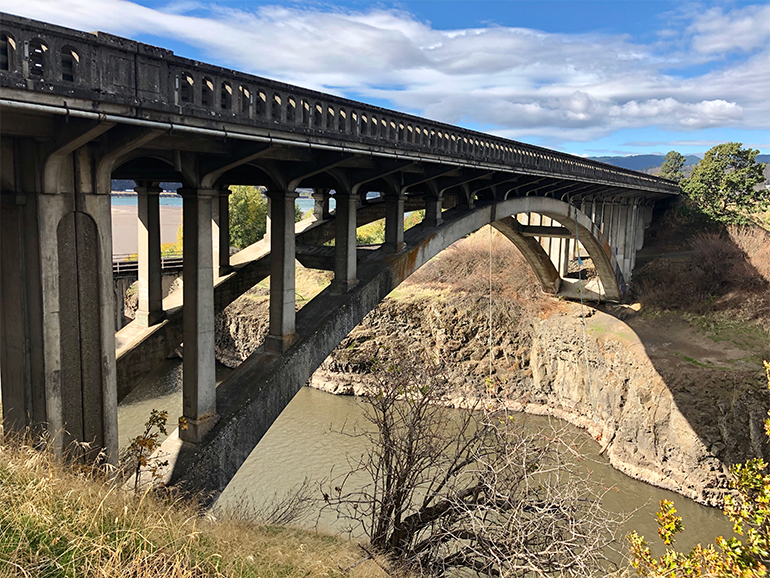 Study Area
The planning team developed an existing conditions report that discusses the environmental setting of the study area, along with existing safety and congestion concerns.
This report included a review of adopted plans and policies, input from study partners, site visits, Geographic Information Systems (GIS) mapping, safety and traffic data.
Key takeaways from this report are included below.
We need your help to make this plan a success! Please use the interactive map below and answer the following survey questions to inform the development of the plan.
If map doesn't load and for a better mobile experience, view the map on Social Pinpoint.
Related Planning Documents
Next steps
Review feedback from this virtual open house
Develop potential strategies, projects, programs to address congestion and safety concerns